Veteran Employment Leaders
Choosing the right road to success is important. Our Veteran Employment Leaders are not only leading their industries in veteran employment, but are also actively helping military men and women in their transitions by educating them on the different careers available, which career paths are best for them and providing ongoing career support. Learn more about our industry leaders by clicking your preferred employer below.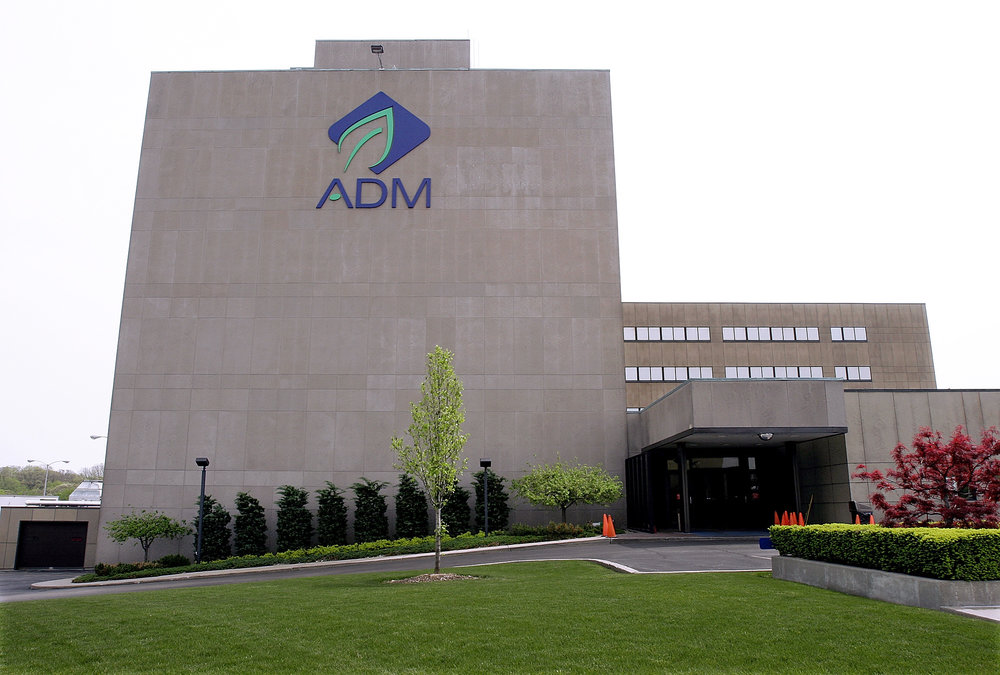 Archer Daniels Midland (ADM)
For more than a century, the people of Archer Daniels Midland Company (NYSE: ADM) have transformed crops into products that serve the vital needs of a growing world. Today, we're one of the world's largest agricultural processors and food ingredient providers, with more than 32,300 employees serving customers in more than 160 countries. With a global value chain that includes 428 crop procurement locations, 280 ingredient manufacturing facilities, 39 innovation centers and the world's premier crop transportation network, we connect the harvest to the home, making products for food, animal feed, industrial and energy uses.
CHS, Inc.
CHS, Inc. is a global agribusiness owned by farmers, ranchers and cooperatives across the United States. Diversified in energy, grains and foods, CHS is committed to helping its customers, farmer-owners and other stakeholders grow their businesses through its domestic and global operations. CHS, a Fortune 100 company, supplies energy, crop nutrients, grain marketing services, livestock feed, food and food ingredients, along with business solutions including insurance, financial and risk management services. The company operates petroleum refineries/pipelines and manufactures, markets and distributes Cenex® brand refined fuels, lubricants, propane and renewable energy products.