At CHS we rely on the depth of knowledge and experience of our employees across 500-plus U.S. locations and 24 other countries to help our producer-owners and customers grow. We're in the business of growth and our employees' careers are no exception.
MORE THAN 11,000 REASONS WHY WE'RE A GREAT PLACE TO BUILD YOUR FUTURE.
Our employees are the secret to our success.
Growth is at the heart of everything we do for our customers - and everything you can expect from a career at CHS. Whether you're a recent graduate, new to the job market, or have years of experience under your belt, we have a variety of rewarding opportunities to fit your talents and interests. We're committed to your success through training and learning programs designed to support lifelong personal and professional development.
MILITARY
Real-world, real-work experience.
Loyalty, duty, respect, leadership, service, integrity, leading with courage and the ability to solve problems are hallmarks of the military and of our culture at CHS. Combined with our more than 500 locations across the United States and around the world that provide opportunities for individuals transitioning from active duty, serving in the National Guard or as reservists, we think you'll find a fit for your skills and desired geography.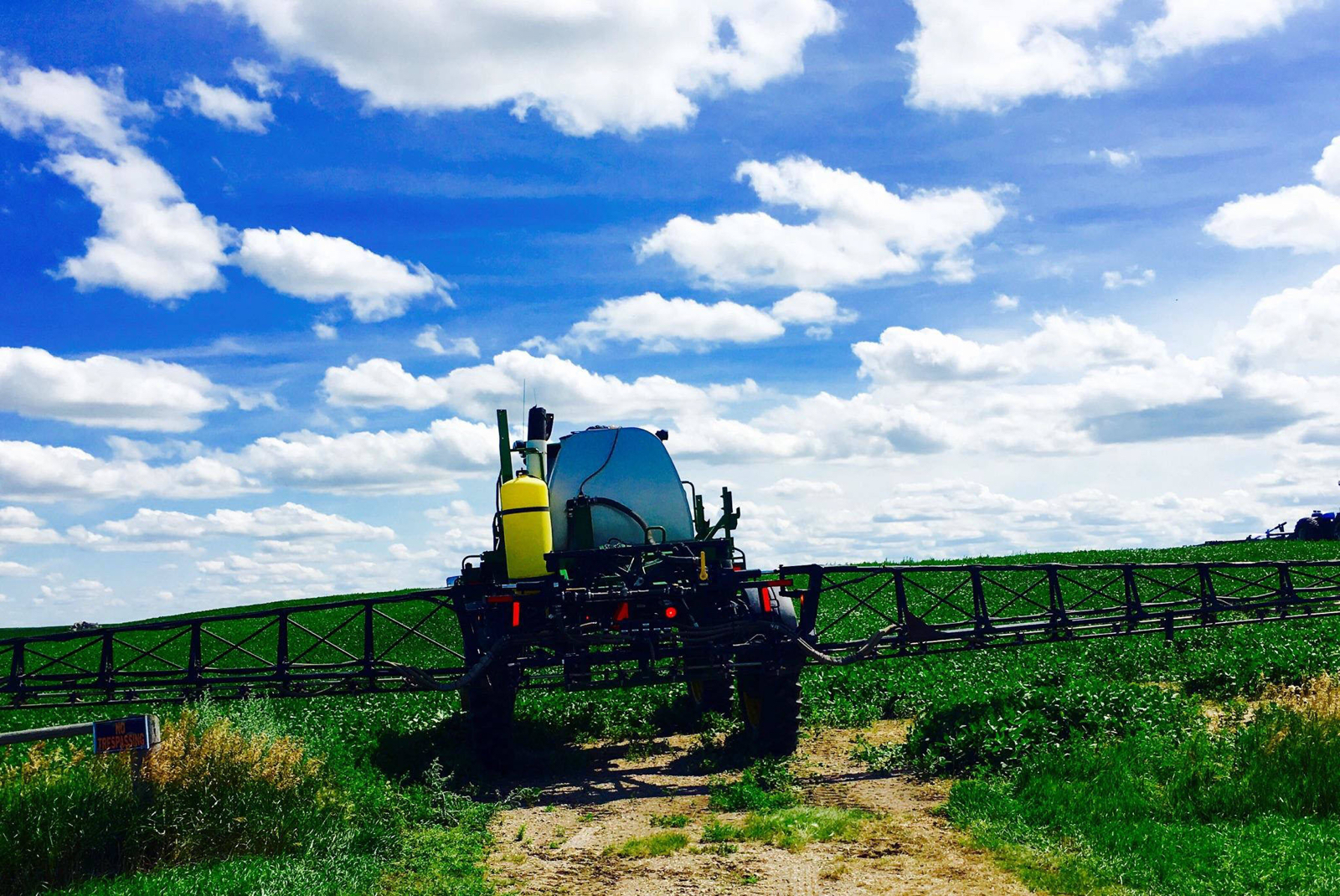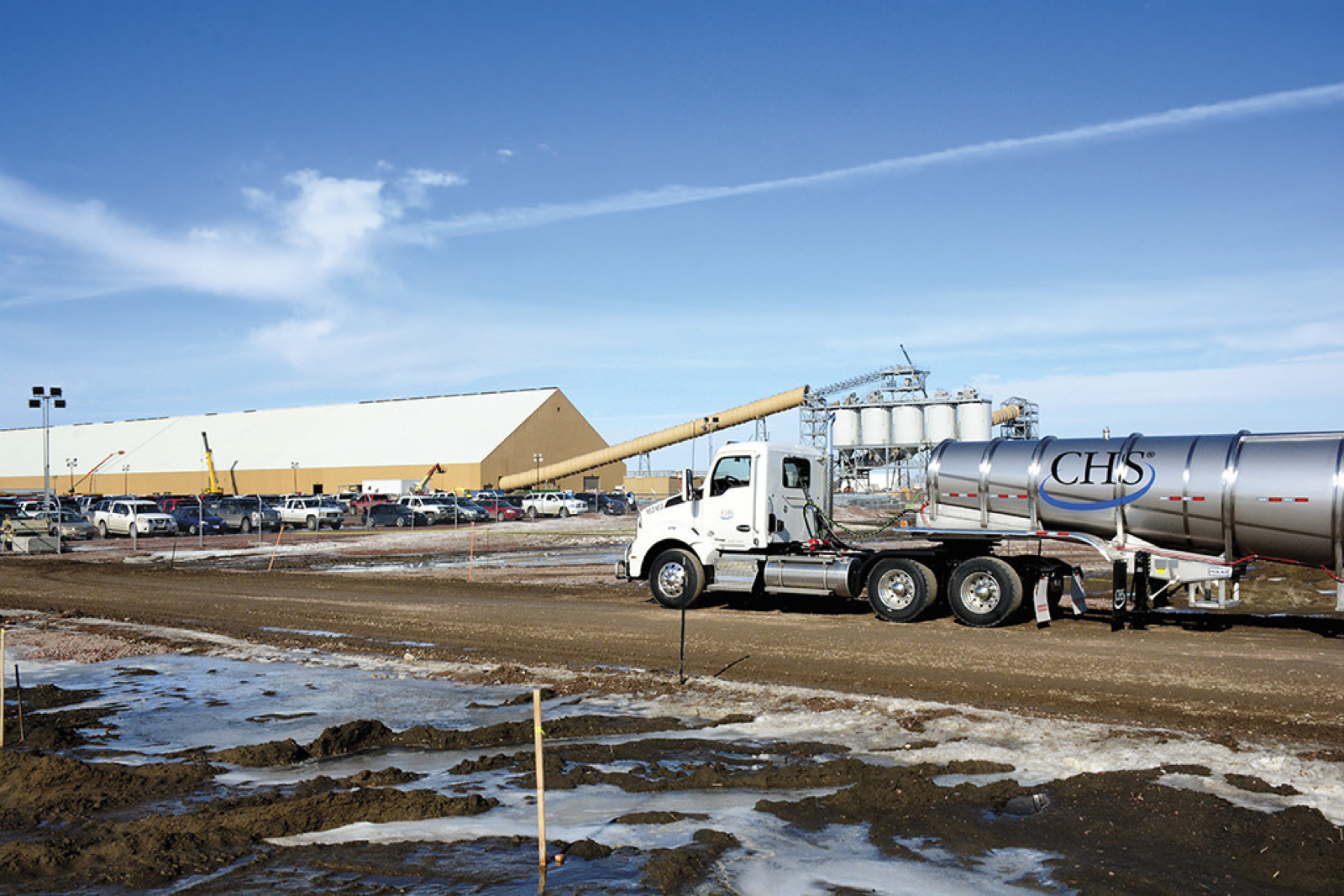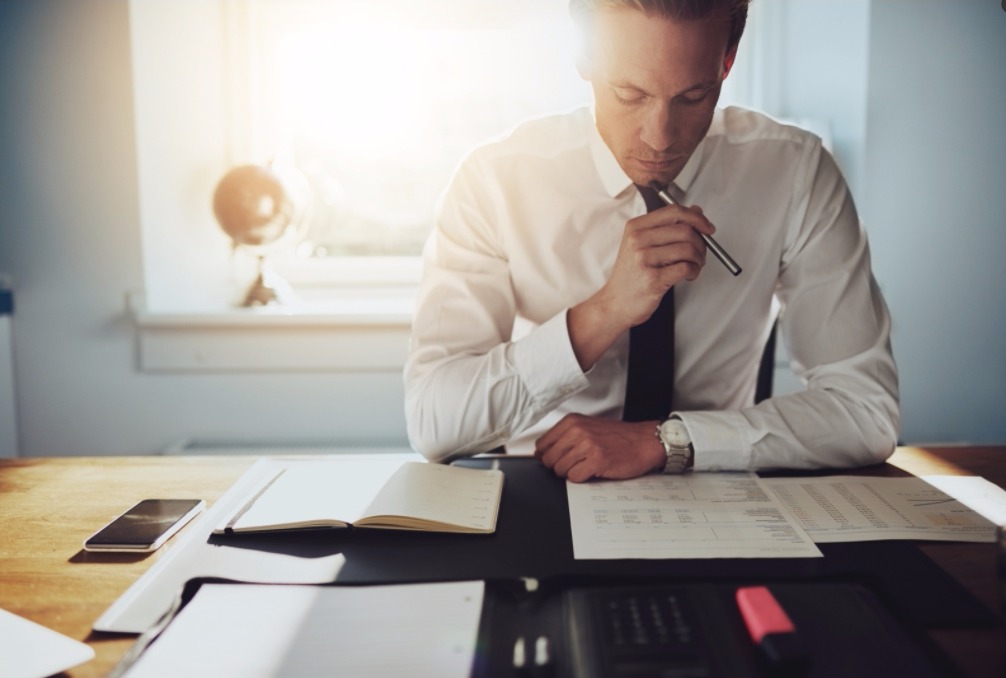 JESSICA S. - CITIZEN SOLDIER AND AGRICULTURE PROFESSIONAL
Jessica S. took a nontraditional path to her military career, and that has only served to power her professional life. Read more to see how she got started.
RICK R. - MARINE TO REGIONAL SALES MANAGER
Now a Regional Sales Manager who manages 1+ billion gallons of refined fuels each year with CHS, Rick R. began his career as a Marine. Rick had a love for computers and high aspirations. Rick joined the Marine Corps in hopes of building his computer skills and finding a job with growth potential afterwards.