SERVING THOSE WHO SERVE
Veterans, guard members and reservists bring valuable capabilities to private-sector employers: proven leadership, exceptional reliability, mission-focus and the ability to work well in teams. When employers take the necessary steps to support and accommodate them, the benefits can be tremendous.
— Michael D'Ambrose, Senior Vice President and Chief Human Resources Officer, ADM
ADM is committed to attracting, retaining and developing highly-qualified veterans, guard members and reservists who can make valuable contributions to our company.
Active service members who are within three months of separation are encouraged to apply immediately. Active service members who are within four and 24 months of separation are encouraged to contact us for more information about employment opportunities at ADM. If you are a veteran and interested in an opportunity with ADM, please email us at MilitaryHires@adm.com.
ADM is committed to:
recognizing, honoring and enforcing the Uniformed Services Employment and Reemployment Rights Act (USERRA) and ourpartnerships with the Employer Support of the Guard and Reserve (ESGR), Partnership for Youth Success (PaYS) and Hiring Our Heroes;
ensuring managers have the tools they need to manage and accommodate employees who serve in the Guard or Reserve;
providing service members with transition assistance to help them successfully apply skills learned during service to corporate and operations environments;
offering all employees professional counseling assistance to suit a variety of issues and concerns; and
recognizing and supporting service members and their families in times of peace, crisis and war.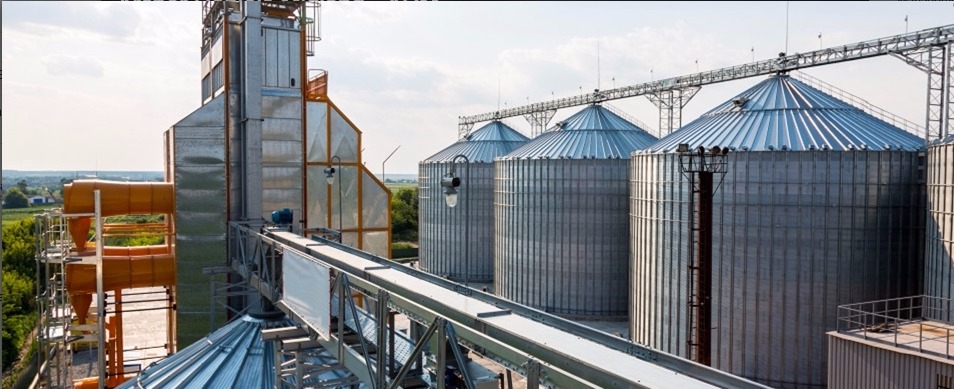 Nutrition Research & Innovation Manager
DEAN E. - LEADING TEAMS IN MILITARY AND CIVILIAN CAREERS
After Dean E. exited service as a Lieutenant Colonel in the U.S. Army, he learned an important lesson on how to transition into his civilian career. Read more to learn from his experience.